Date
14 - 15 Jul 2023
Expired!
Klub Verboten Berlin
Klub Verboten is a pro-pervert entity. This is full throttle play party and pervy socialiser with a punchy dance-floor on the side. We are not a rave nor a sex-positive party.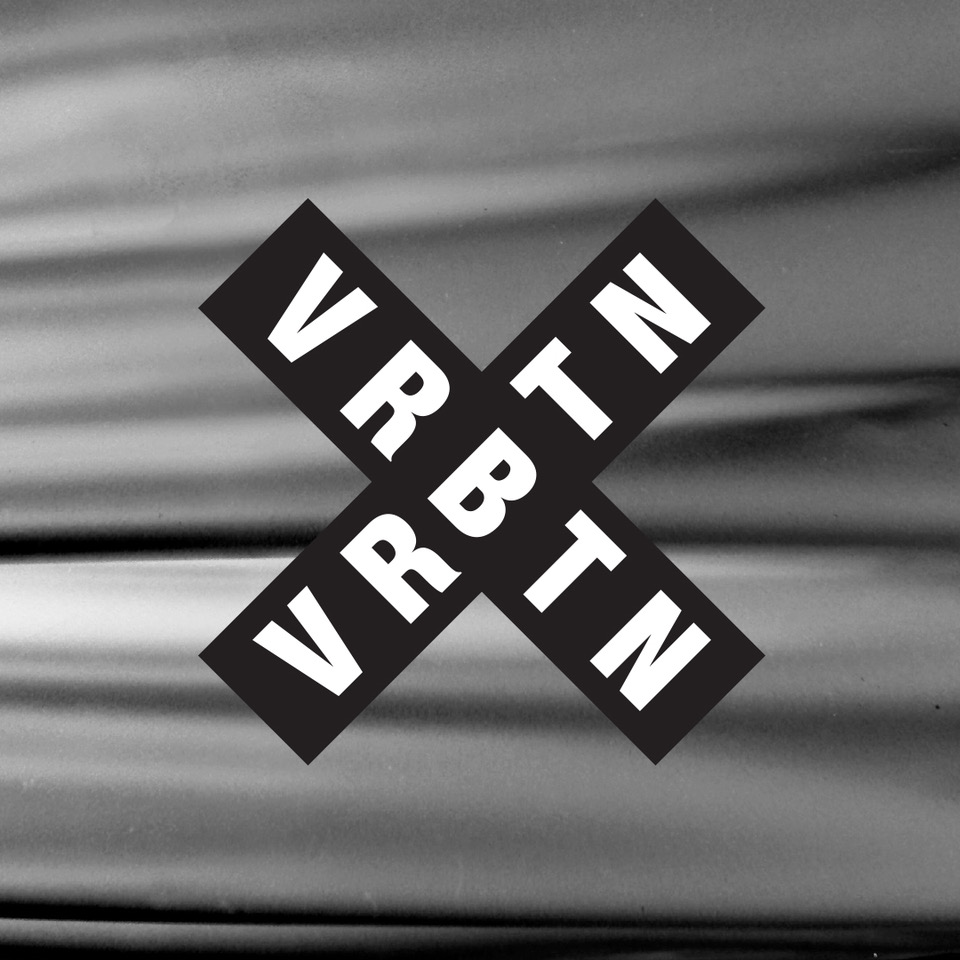 /// NUDES & GOSSIP
Stay in the loop via our Telegram channel:
https://t.me/+62gUmcUthWJkYzhk
/// IMPORTANT
A ticket alone does not entitle you to enter the event. Klub Verboten is a fetish & BDSM cummunity & members club. A place for modern human interaction. If you do not fully understand why comprehending and adhering to all of our Klub Rules is of ultra importance at all times, then this space is not for you. We have no mercy for consent violators, personal space invaders, toxic masculinity, perpetrators of sexual assault, dating app zorros and so on. You can demonstrate that you gained sufficient in-depth knowledge in navigating Verboten's BDSM & fetish playspaces by becoming a member via our website or being vetted at our social event, Tears For Beers. Alternatively, you can get vetted every time again at our doors at risk of being turned away. Please respect us in safeguarding our cummunity.
/// ABOUT
Klub Verboten launched in 2016 and is a provider of contemporary Sex-positive spaces. Our roots lie in the spatial, sonic and visual exploration of BDSM & fetish practises. We felt modern kink should not materialise like the package description of a 'flesh-coloured' dildo from an online retail monster. We are about the complexities of modern physical Interactions; a crowd filling the whole spectrum of human experience. Verboten explores how we engage with each other driven by our sexualities at a range of timbres, fluidities and endurances, with ethoses and processes that amplify the tangible & intangible qualities of united ejaculations. Stagnant prescribed erotic orthodoxies are no longer as our parties celebrate experimentation & expression, in the believes that new forms of connection & resistance will emerge.
/// KLUB RULES
Important. If you have not fully processed + understood our Klub Rules, we cannot let you enter. https://klubverboten.com/rules
/// WATCH THIS BEFORE ATTENDING
https://vimeo.com/568999969
https://vimeo.com/787135478
https://vimeo.com/788613036
https://vimeo.com/771319593
/// TICKETS
Super limited amount of tickets. Pre-sale only. No guest-list.
/// OTHER ATTRIBUTES
* Verboten Safeguarding Team.
* Fucking Machines on full throttle.
* Wetroom piss play
* Cruisy corridors
* Darkroom
* Glory hole
* Dancefloor
* No solo-wankers
* Ultra-limited to 250 consensual bodies
/// SAFEGUARDING TEAM
Our safeguarding team is trained by the Good Night Out Campaign, Safer Sounds & Klub Verboten and is there to look after all you lovely people and enforce our Klub Rules. Please flag any unwanted attention with our crew immediately.