Date
20 - 21 May 2023
Expired!
Balls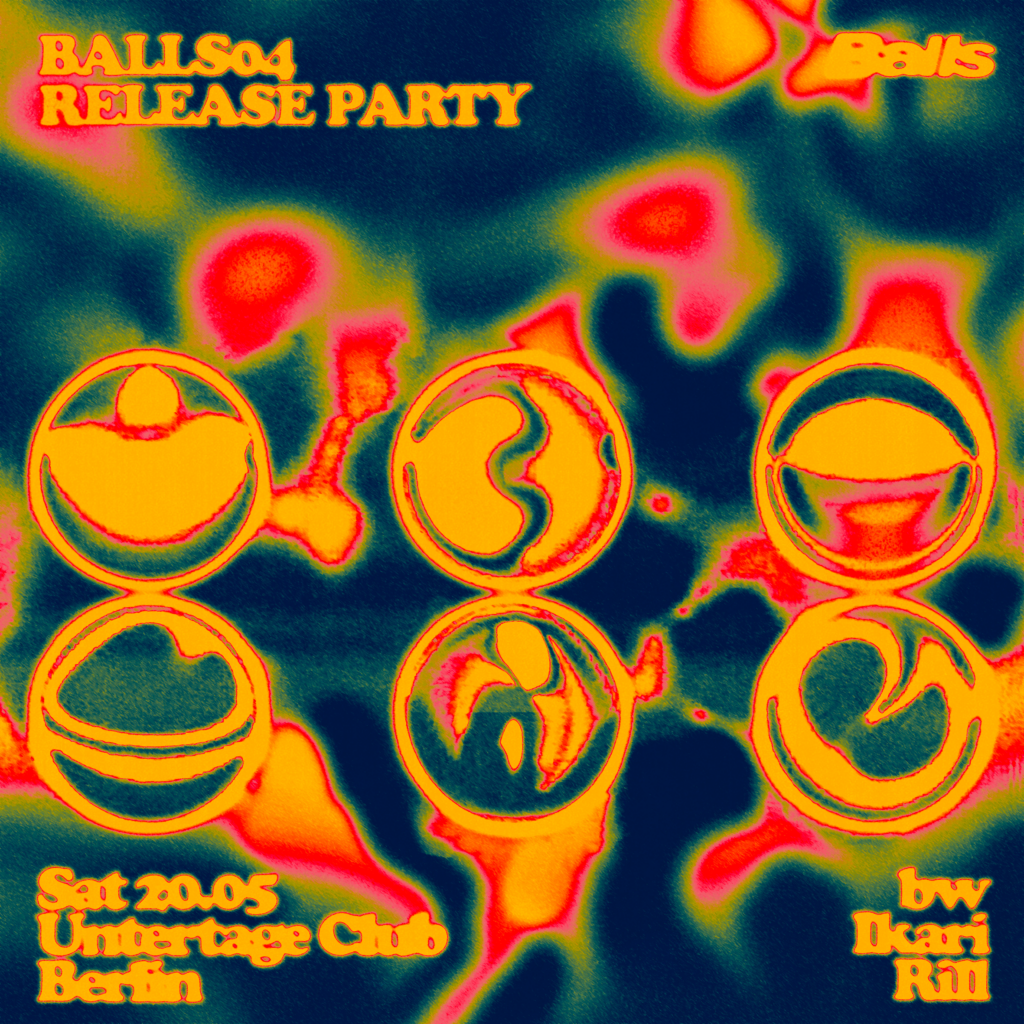 ​
A night of spicy grooves and sexy rhythms. A celebration of the dancefloor and our queerness. Heat will be provided by bw, Ikari, Rill
We invite you to dress as you like and to choose a suitable outfit for the night that makes you feel comfortable. Dress up or strip off as you like. Be naked, kinky, sexy, playful. Don't feel pressured to wear anything that you don't like.
Please keep in mind that Untertage is a sex positive club with play areas where our guests can enjoy themselves and get naked; a safe space for anyone who likes to participate.
Any discriminating or non consensual behaviour will lead to an immediate ban from the party. For any questions there will be an Awareness Team at your service.
– Limited capactiy (250)
– Last entry: 3AM
– Box office/Abendkasse: cash+cards accepted
– RA ticket does not guarantee entry (in that case, purchased tickets will be refunded)
Latest news, running order, discounts and more on our Telegram channel: http://t.me/ballsbaile